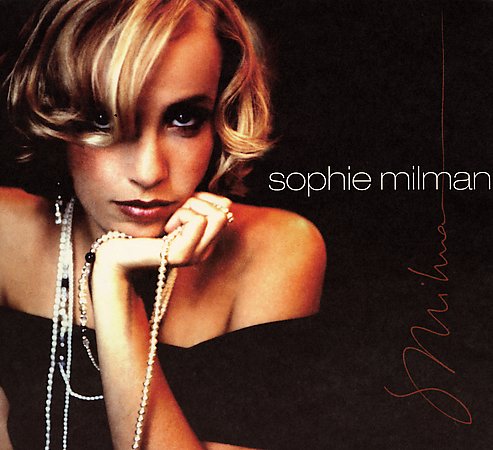 Sophie Milman idén lesz huszonhat esztendős. Oroszország szívében, Ufában született orosz zsidó családban.
A család a kilencvenes évek elején vándorolt ki Kanadába, ahol ma is élnek.
A hölgy nagyon tehetséges énekes, 2007-ban megjelent lemeze, a Make Someone Happy 2008-ban elnyerte a Juno Vocal Jazz Album of the Year díját.
Most első, bemutatkozó lemezét hoztam a kuckóba, de tervezem a másik három bemutatását is.
A dalok:
01.Agua De Beber
02.I Can't Give You Anything But Love, Baby
03.Guilty
04.My Baby Just Cares For Me
05.Back Home To Me
06.The Man I Love
07.Lonely In New York
08.I Feel Pretty
09.La Vie En Rose
10.My Heart Belongs To Daddy
11.Ochi Chernye (Dark Eyes)
12.This Time Of The Year
Jelszó/Password: levente